Top Ten Questions Answered about Universal Screening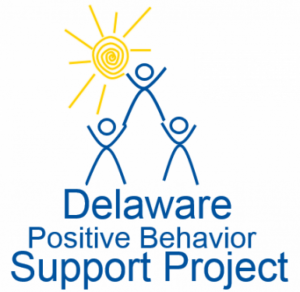 In this webinar, Niki Kendall answers the 10 frequently asked questions about universal screening. After viewing this webinar, you will understand how to use screening data to inform your MTSS including; characteristics of effective screeners, the differences/similarities between academic and social emotional tools, who and how often to screen, and strategies for problem solving with resulting data.
Interested in credit for participating in this webinar? Sign up for PDMS Course #29663 in Schoology. If you do not need PDMS credit, feel free to just use the resources on this page.
Questions? Reach out to Niki Kendall
Virtual Professional Learning Video
Module Materials:
Next Steps (Keep Learning with these Links)
The Delaware Department of Education MTSS Page
The Delaware PBS Project Universal Screening Page
The Social Emotional Behavior Assessment Model Page
Ci3T Systematic Screening Page
Hexagon Tool from the National Implementation Research Network