FBA to BIP for Educators
October 20 & 27, 2020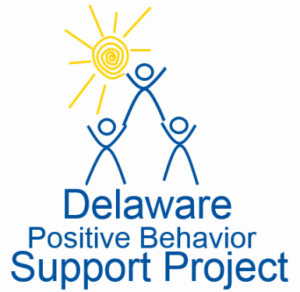 This webinar is for those who want to learn more about the process of using a function based approach to develop behavioral intervention plans. Participants will review principles of behavior and the role of function based thinking across all tiers of support. The steps for conducting an FBA will be reviewed along with the critical components of function based BIPs. Participants will explore how to identify students that need an FBA/BIP, and the role of the problem solving team in the process.
Interested in credit for participating in these webinars asynchronously? You will find the recorded webinars and associated materials below. After viewing each video, please complete the survey which allows us to ensure we can give you the appropriate PDMS hours for completion. If you do not need PDMS credit, feel free to skip the surveys!
Questions? Reach out to Niki Kendall
Webinar Recording
Part 1:
Part 2:
Please note, this is a recording of the live session, which began with a review of the following article.  We recommend you read this article before beginning the video.
Webinar Materials:
Additional Resources:
Session 1: FBA
Data Collection Modules: This website has examples of ways to collect different kinds of behavioral data
IBRST Google Sheet: This template creates a graph out of frequency behavioral observation data for progress monitoring
Florida PBIS Classroom Tools and Forms: This Live Binder contains resources and tools related to collecting classroom behavior data, implementation tools, and classroom support forms
Session 2: BIP