CICO: Check-In/Check-Out Module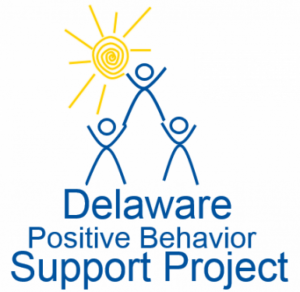 CICO is an evidence-based Tier 2 intervention to help students reconnect with adults and school expectations. This DE-PBS mini-learning module (46 mins total) walks viewers through the components and considerations of the Tier 2 Check-In/Check-Out intervention. The module presents key concepts and tools to help Tier 2 Teams to determine if this intervention is a good fit for their students, if they have appropriate resources, fidelity measures, and how the process works.
Interested in credit for participating in these webinars? Sign up for PDMS Course #30025 in Schoology. If you do not need PDMS credit, feel free to just use the resources on this page.
Questions? Reach out to Megan Pell
Module Recording
Source Materials:
Suggested Implementation Manuals:
Data Sources and Tools: