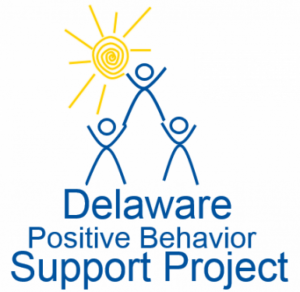 This module focuses on promoting and improving student engagement in school. It provides an overview of what student engagement is, why it is important, what factors contribute to student engagement, and recommended strategies and interventions for increasing student engagement.
In order to receive clock-hour credit for viewing this information, sign up for the course through PDMS. Search for "PBS School-Wide Student Engagement Module" (Course # 27185). This module, along with the Student-Student Relationships, Teacher-Student Relationships, and Bullying Victimization modules, is available on the School Climate Professional Development group in Schoology. The access code is 2P5NM-F56JT.
Presentation:
*Please note that a narrated version of the presentation below is available on Schoology.
Improving Student Engagement Module Presentation
Student Engagement Module Slide Narratives
Student Engagement Module – Handout Version
Student Engagement Module – Research Narrative (This narrative contains the information that is presented in the presentation, but in greater detail and with greater emphasis on the research behind promoting and improving student engagement in school. Numerous references to relevant research studies as well as resources are included.)
Resources:
Included below are resources that are referenced throughout the Student Engagement Module. There are sample forms and worksheets, informational sheets and guides, useful tools, etc. Click on the links below to open the resources.
Behavior Contract Description and Sample
Check and Connect Monitoring Form (High School)
Daily Report Card Example – Elementary
Daily Report Card Examples – Elementary and Secondary
Effective Ways to Acknowledge and Praise Students
Effective Praise – Activity Worksheet
Effective Praise – Activity Worksheet Answer Key
Engagement Checklist for the Strategic Use of Praise and Rewards
Items Assessing Engagement on the DSS
Information about Lever et al. (2004) FUTURES Program
Sample Survey to Gauge Students' Interests
SCS Interpretation Worksheet 2022 – HOME
SCS Interpretation Worksheet 2022 – STAFF
SCS Interpretation Worksheet 2022 – STUDENT